Would you like to attend a conference in the spare time you have every day? Would you like to be able to select ONLY the content that most suits you?
Introducing Frontiers NEXT conference bites.
In the past two years we have gathered some of the most forward thinking experts on the topics of nutrition, self-improvement, corporate Wellbeing, longevity, mental health and much more for our conferences in Dubai, Milan, Riyadh and San Francisco.
This is your chance to access our content in a convenient snackable format: all our speeches repurposed to let you explore different topics about Wellbeing, in less than an hour of your time.
Be inspired by the best in the world.
This is your chance for a direct inspirational experience with CEOs, venture investors, global thought leaders, entrepreneurs, scientists in the fields of nutrition, food, personal improvement, corporate Wellbeing and more.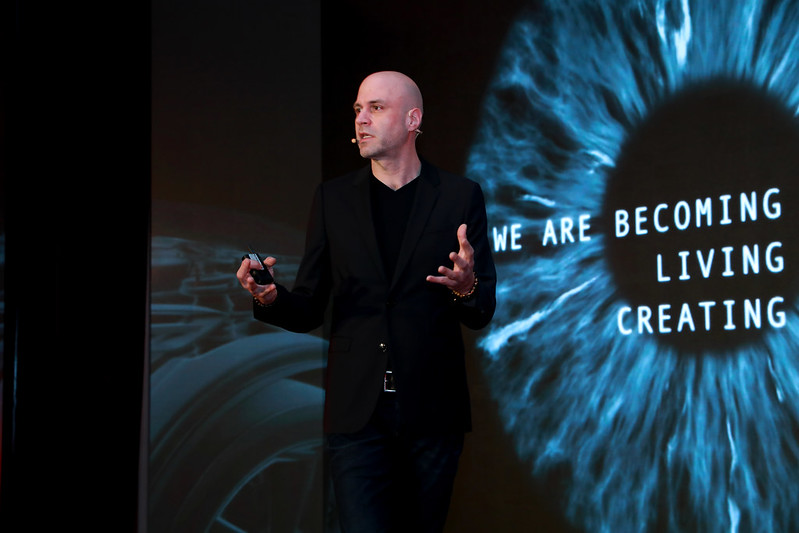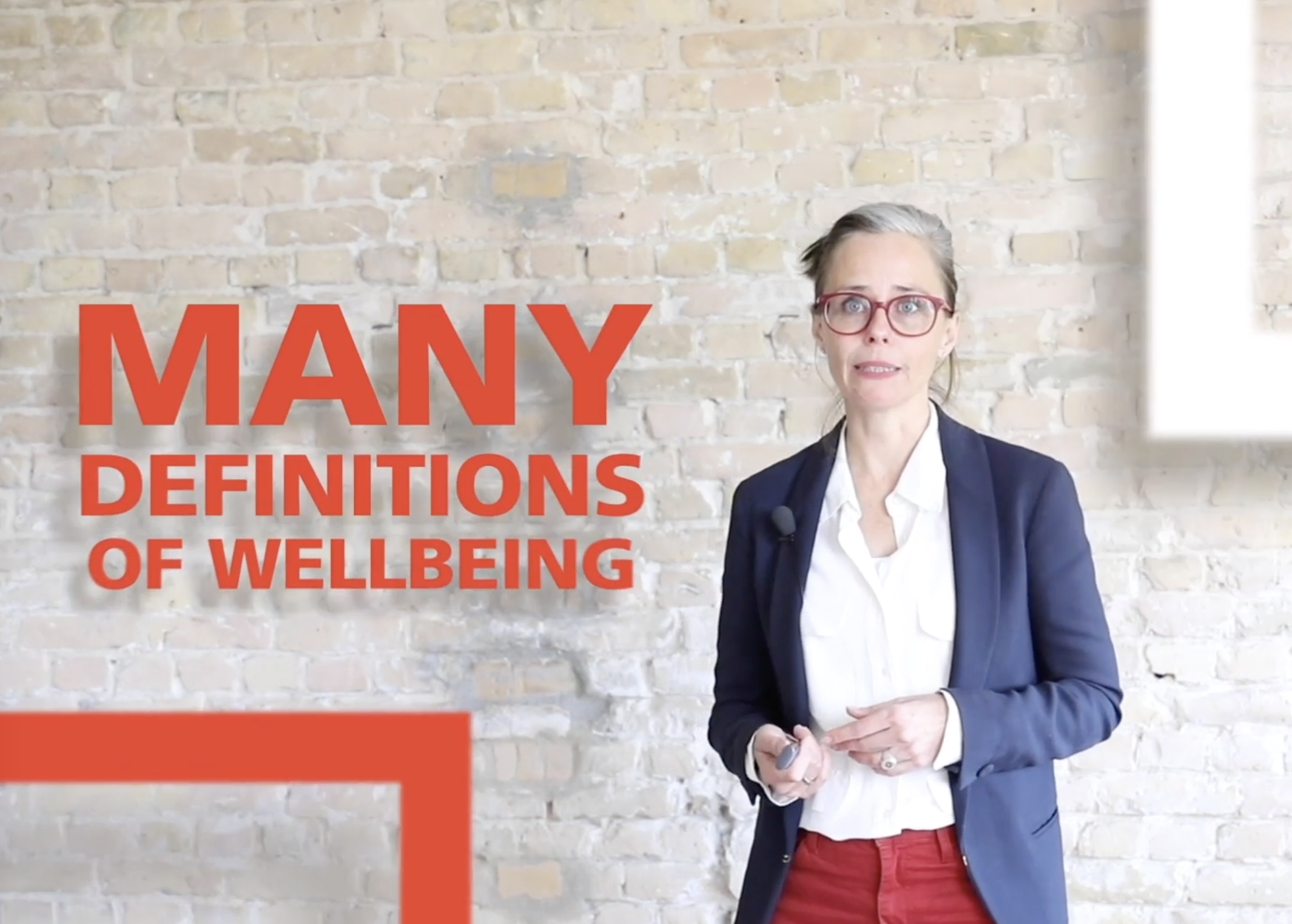 Micro conference sessions for your Wellbeing
All our conference pills focus on the 5 dimensions of Wellbeing, and then mapped to support your personal and business needs.
Pill durations range between 45 and 60 minutes, so you can better snack through different topics in the free time you have in your day. You can take just one micro conference, in one hour. Or decide to utilise different content for different areas of your life.
Join our experts from all over the World and enjoy great content about the future of Wellbeing.
Some of our conference bites
If you want to create new knowledge, or to improve your existing know-how, take a look at our micro trainings on nutrition, longevity, self-improvement, corporate Wellbeing and much more.
Check your inbox to confirm your subscription